Children's Dentistry of Naples
-
Ladson, SC
5-Star Rated Dentist on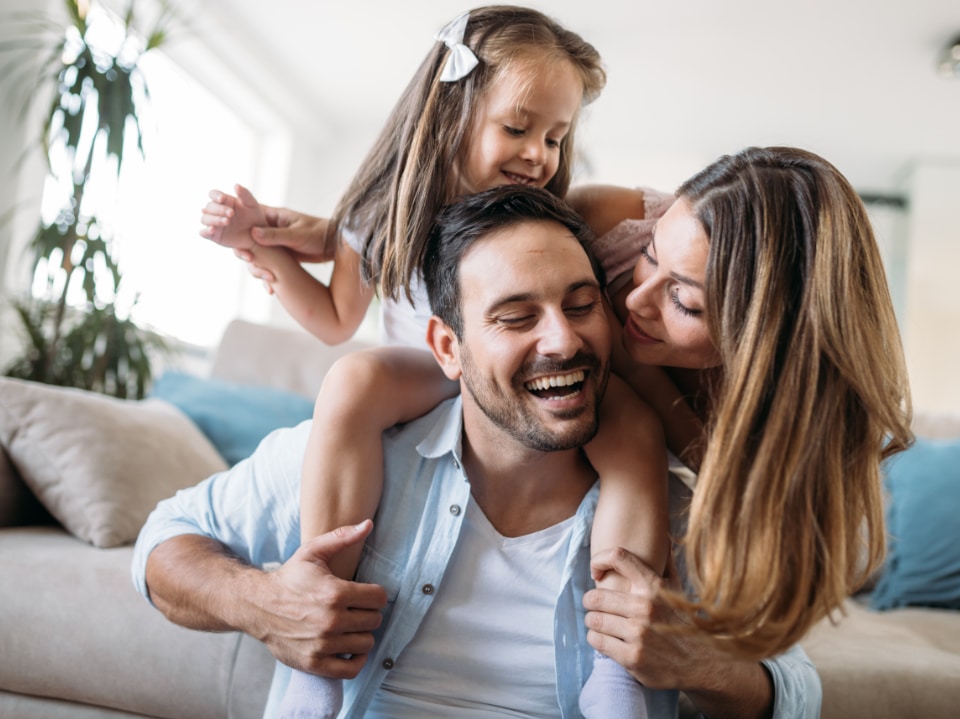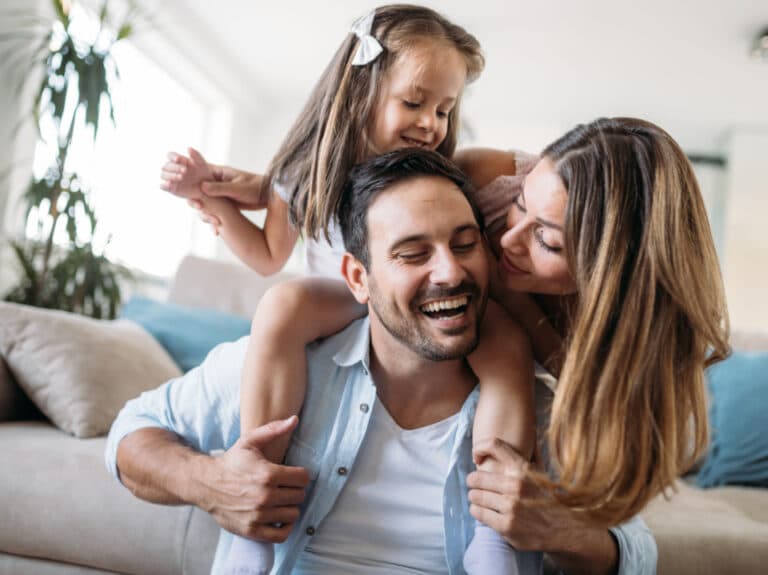 $99 Cleaning,
Exam & X-Ray*
We can't wait to meet you and your family! Ingleside Family Dental offers comprehensive care for all ages in one convenient location. With our new patient special, we can give you or any member of your family a dental examination, a cleaning, and take detailed x-rays as needed. Improving your smile has never been easier or more affordable!
*New patients only. Not applicable for patients with insurance & must have a healthy mouth.
$45 Emergency
Exam & X-Ray*
If you're experiencing pain or are uncertain about the state of your oral health, we offer an examination and x-ray for just $45. Your mouth should never cause you discomfort, so being evaluated will help discover the cause of any problems or potential concerns. Your dentist will also go over our findings in-depth with you and recommend the best treatment options.
*New patients only. Not applicable for patients with insurance.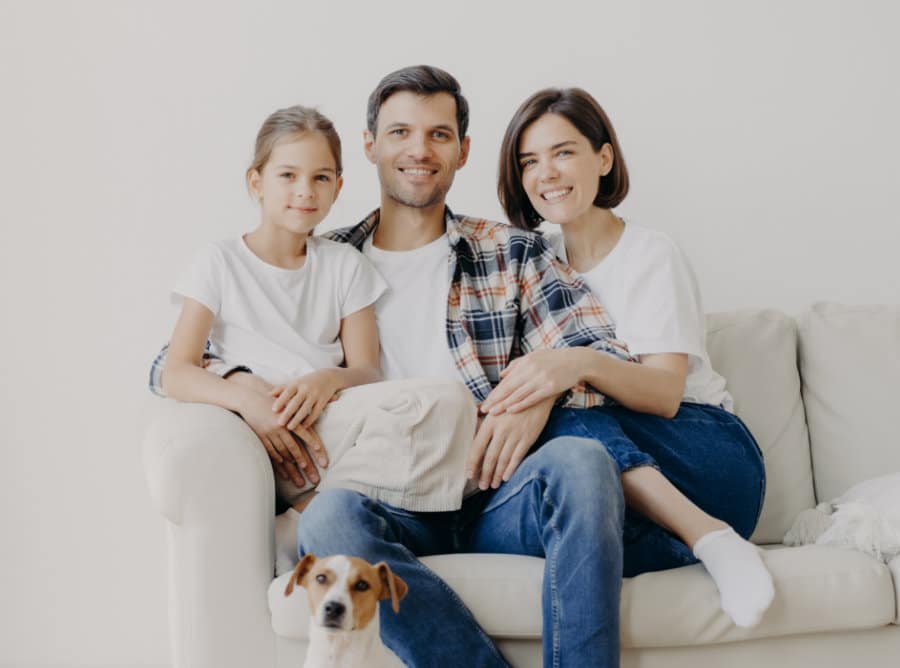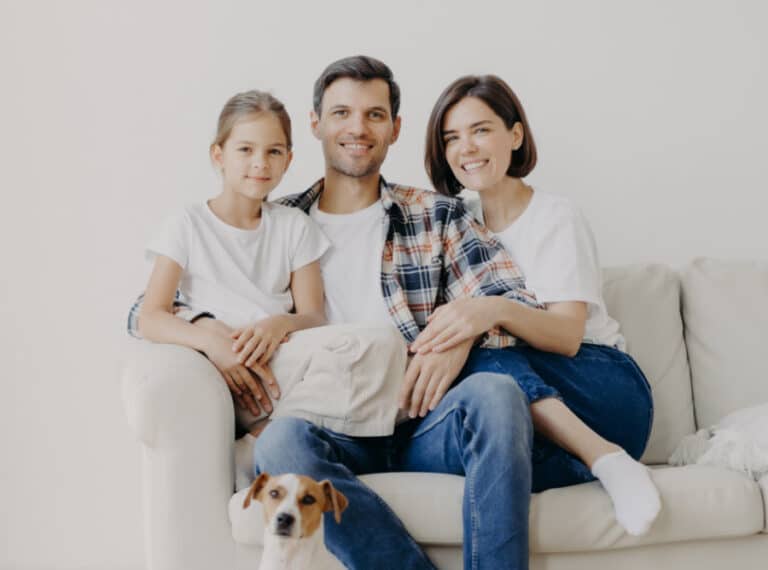 No Insurance? No Problem!
Join Our Membership Plan!
Ingleside Family Dental offers our very own in-house discount plan! This plan is ideal for those who have no insurance but still want to improve their oral health, as it offers discounts on common dental treatments! For just $100 a year, you can take advantage of this incredible plan! Don't wait, start saving by contacting us today!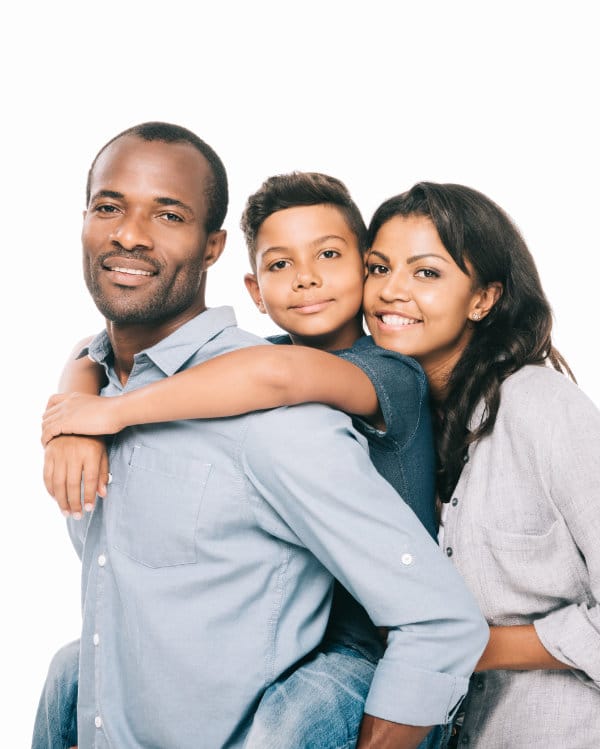 Welcome to Ingleside Family Dental!
At Ingleside Family Dental, our promise to patients is to provide compassionate dental care and to communicate dental needs and treatment options in an educational and easy to understand manner. We believe that every patient deserves respect and treatment without judgement. Our goal is to be the trusted and respected dental provider for families seeking general, comprehensive, and cosmetic dental care throughout the Ladson, SC area.
This was my first time at this dentist. Dr. Mathew and her staff were professional and made me feel very comfortable. I would highly recommend this dental office.


I was a first-time customer and it was an amazing experience! Dr. Mathew was so kind, patient and informative. All of the employees were nice and made you feel like family. I can't wait to see them again!

Beautiful new office and the location is so convenient! Everyone is so friendly and makes sure you are taken care of. This is going to be my dental home from now on!