Children's Dentistry of Naples
-
Ladson, SC
Dental Care That Makes Your Whole Family Smile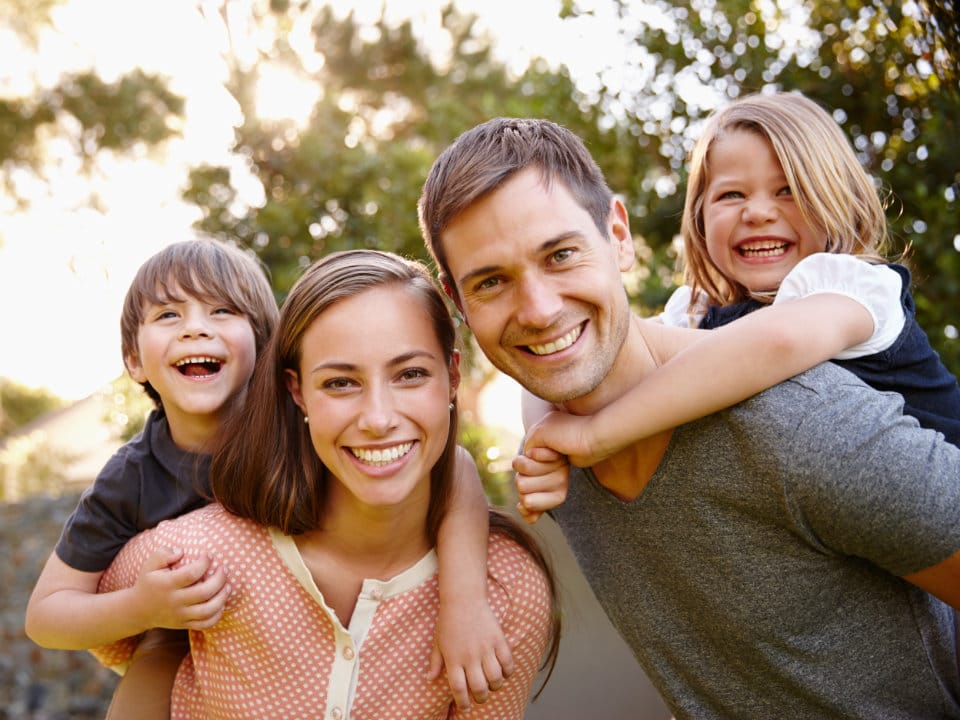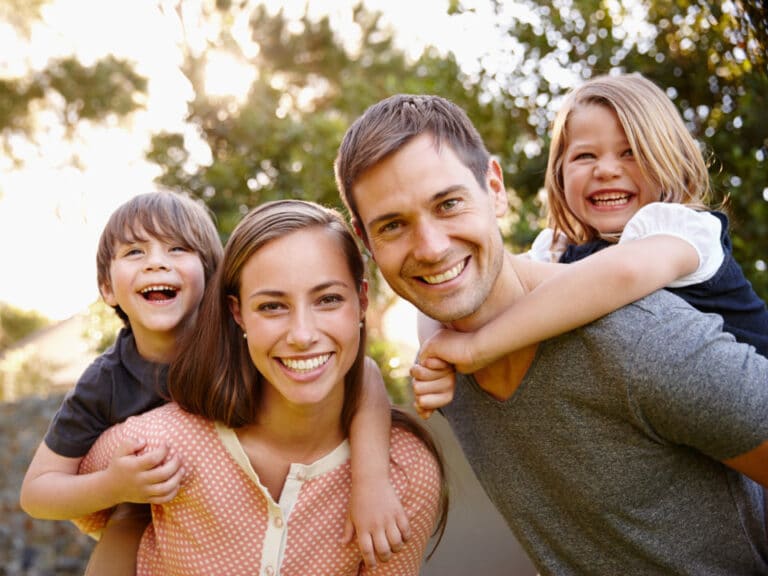 We understand that you're busy and that you need a dental practice that can see everyone in your family. At Ingleside Family Dental, we are proud to offer our patients and families complete dental care under one roof. We are able to see adults, children, and seniors in our comfortable and modern dental office while providing comfortable and effective care.
Benefits of Family Dentistry
No matter how old you are, dental care is still an essential aspect of your health. The mouth is the gateway to the body, so a healthy mouth equals a healthy body. We can help get your children on the right path towards dental excellence early, while keeping you and your loved ones in an ideal oral state too. With routine dental care, your smiles can stay bright and healthy for a lifetime!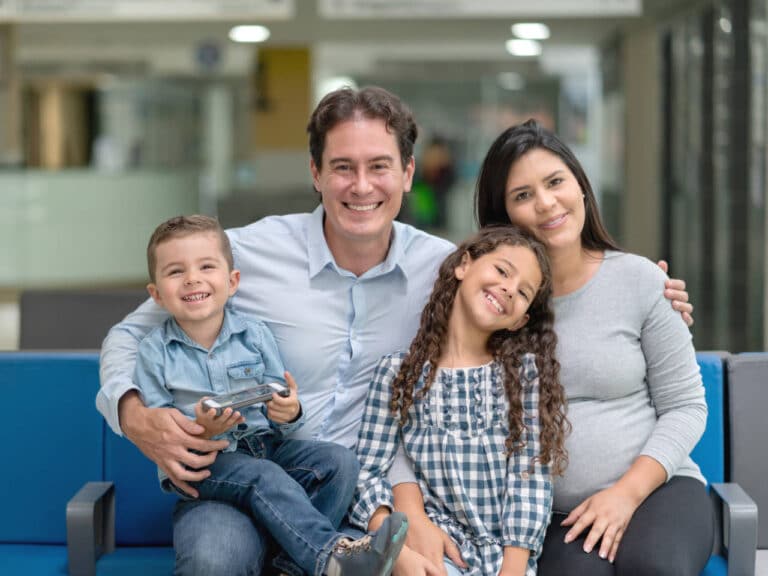 Book Your Free Consultation
Get started on your smile journey by making an appointment with us today, and enjoy a beautiful, healthy smile!
This was my first time at this dentist. Dr. Mathew and her staff were professional and made me feel very comfortable. I would highly recommend this dental office.


I was a first-time customer and it was an amazing experience! Dr. Mathew was so kind, patient and informative. All of the employees were nice and made you feel like family. I can't wait to see them again!

Beautiful new office and the location is so convenient! Everyone is so friendly and makes sure you are taken care of. This is going to be my dental home from now on!