Children's Dentistry of Naples
Our dental care experts intend to deliver your child's oral health services with compassion and kindness to establish a strong foundation for their future oral wellness.
Our Naples pediatric dentist is caring, kind, and delighted to assist your child with their smile care and oral wellness. Click below to learn more!
$99 Cleaning, Exam &
X-Ray*
Allow our team members to give your child the smile care they deserve! We will brush, polish, and floss their teeth to make them sparkly clean. Then, we will conduct a complete examination and x-ray – all for just $99!
*New Patients Only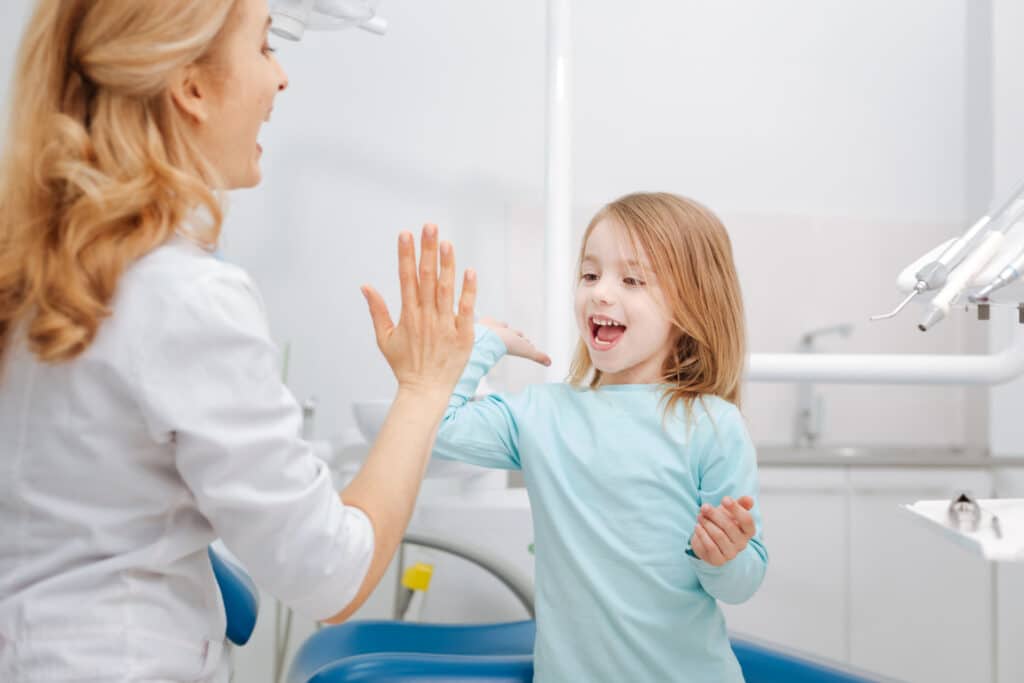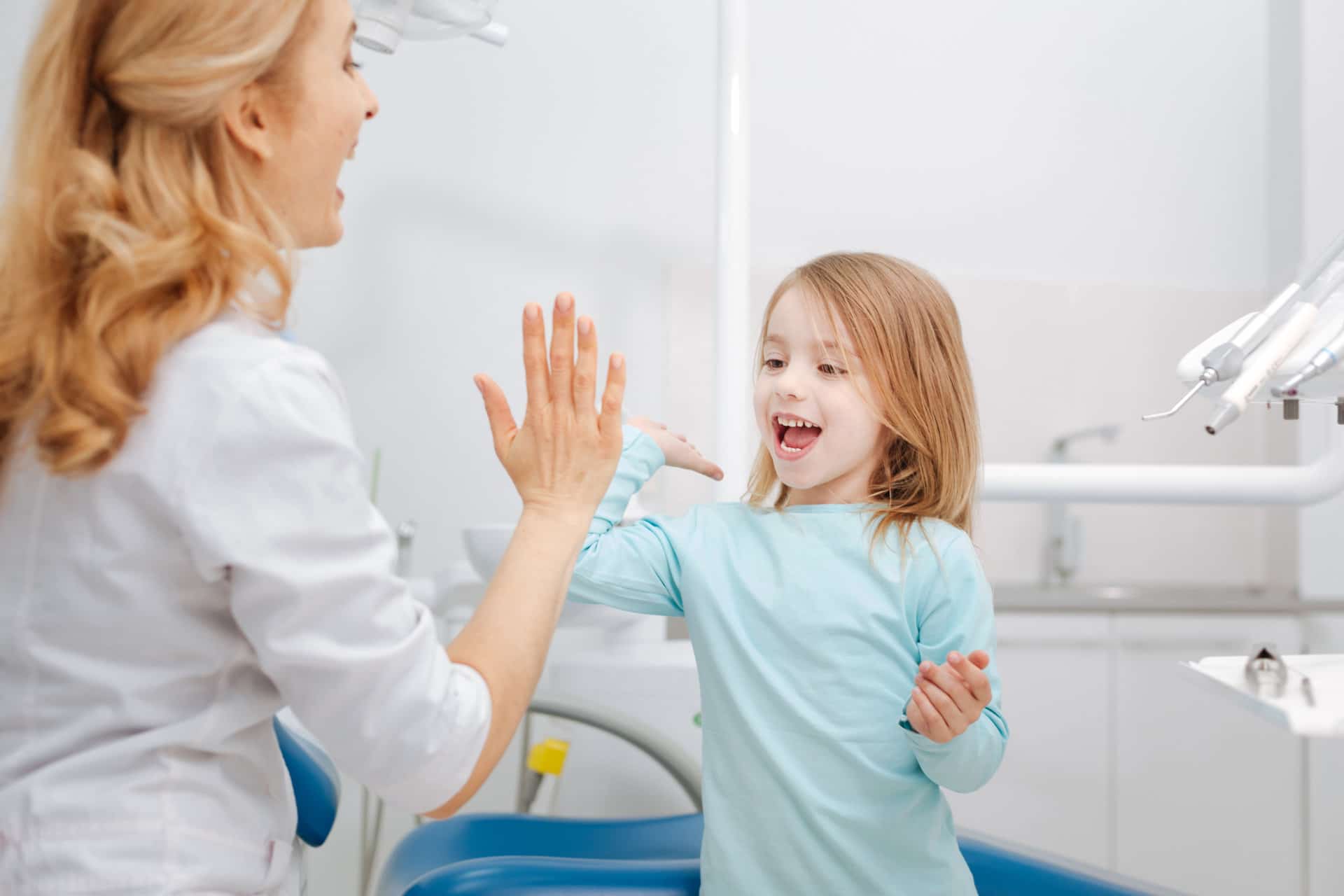 "This office is AMAZING! The doctor is so good with my daughter and we will definitely be back. It is such a pleasant atmosphere there and the dentist is so kind! 5-star from us!"

"What a wonderful experience at the doctor's office. The doctor and his team are kind, caring and nurturing. We had this experience with the doctor and dental assistant, who were both wonderful! We traveled from Sarasota to get my 5-year-old's tooth pulled. He had multiple bad experiences elsewhere and I cannot say enough good things about this office. We will definitely be back. Thank you again for a great experience for my child!"

"The doctor is the boss! He has successfully put my very active son's tooth back together 3 times and counting. He and his team are always professional, compassionate people. The office is so calming and tranquil with soothing ocean noises, pictures of fish, and tv screens streaming marine life. I think all dentist's offices should have this type of experience. Thank you doctor, you are the best!"