Children's Dentistry of Naples
Our dental care experts intend to deliver your child's oral health services with compassion and kindness to establish a strong foundation for their future oral wellness.
Our doctor is caring, kind, and delighted to assist your child with their smile care and oral wellness. Click below to learn more!
$99 Cleaning, Exam &
X-Ray*
Allow our team members to give your child the smile care they deserve! We will brush, polish, and floss their teeth to make them sparkly clean. Then, we will conduct a complete examination and x-ray – all for just $99!
*New Patients Only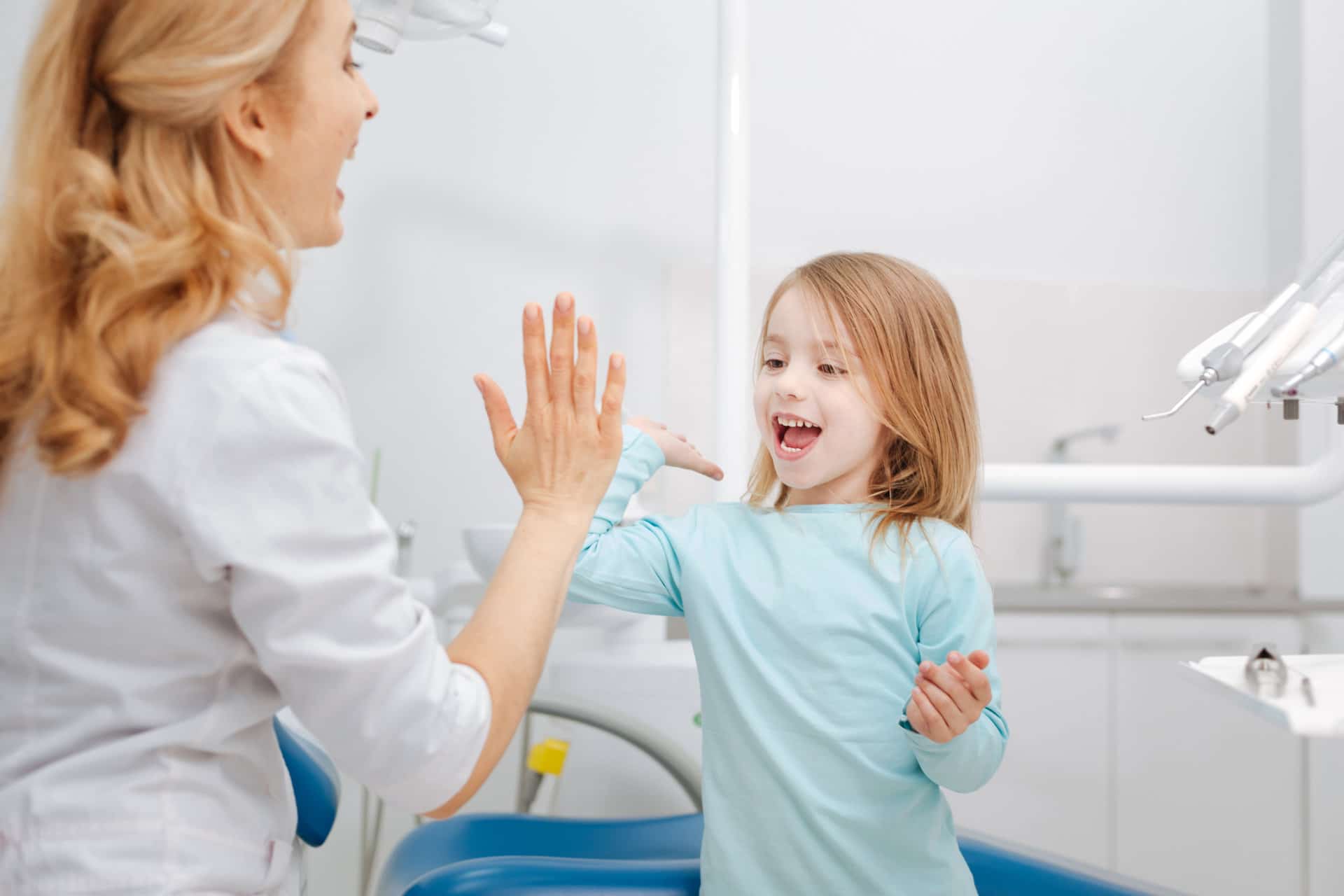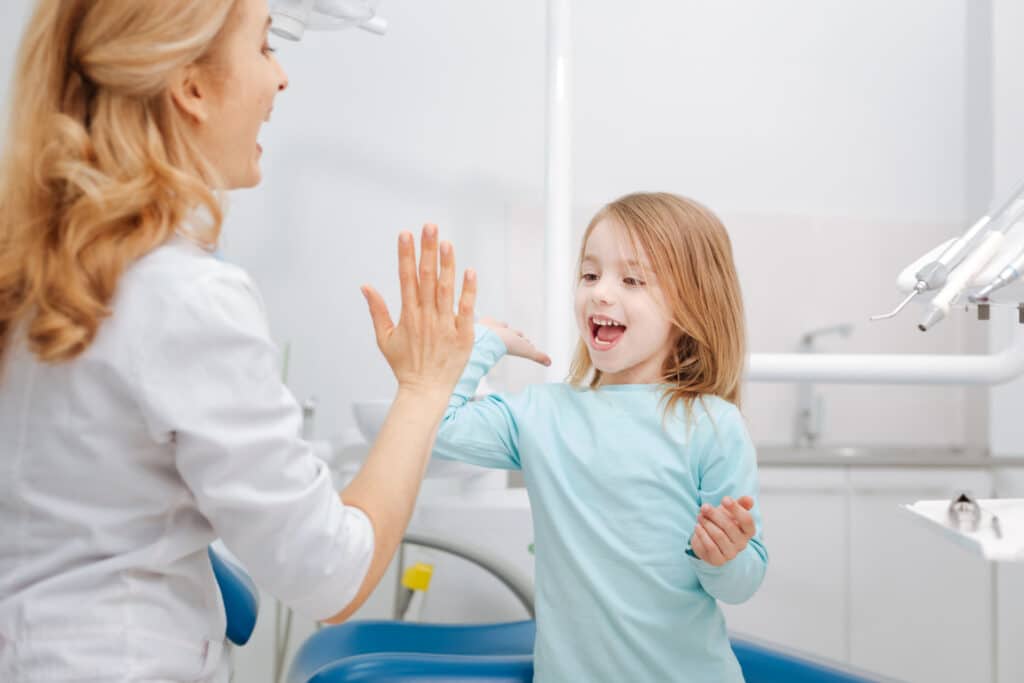 This place is amazing. Both of my sons (one is 14 and the other is 9) have been patients here for years. They both have nice smiles because of the excellent care and advice of the doctor and team. Children's Dentistry of Naples makes top-notch dental care a reality while truly caring for the kids.

The doctor has a big heart and is kind and courteous. My son loves going to Children's Dentistry of Naples! We appreciate their service tremendously. They have a beautiful clean facility and a great team. I highly recommend them!

"What a professional and fun dentist! My kid was immediately put at ease. The team was great, and the appointment was very fast. Couldn't ask for more, thank you Children's Dentistry of Naples.